Experience you can trust.
Learn more about Matt's service to our community.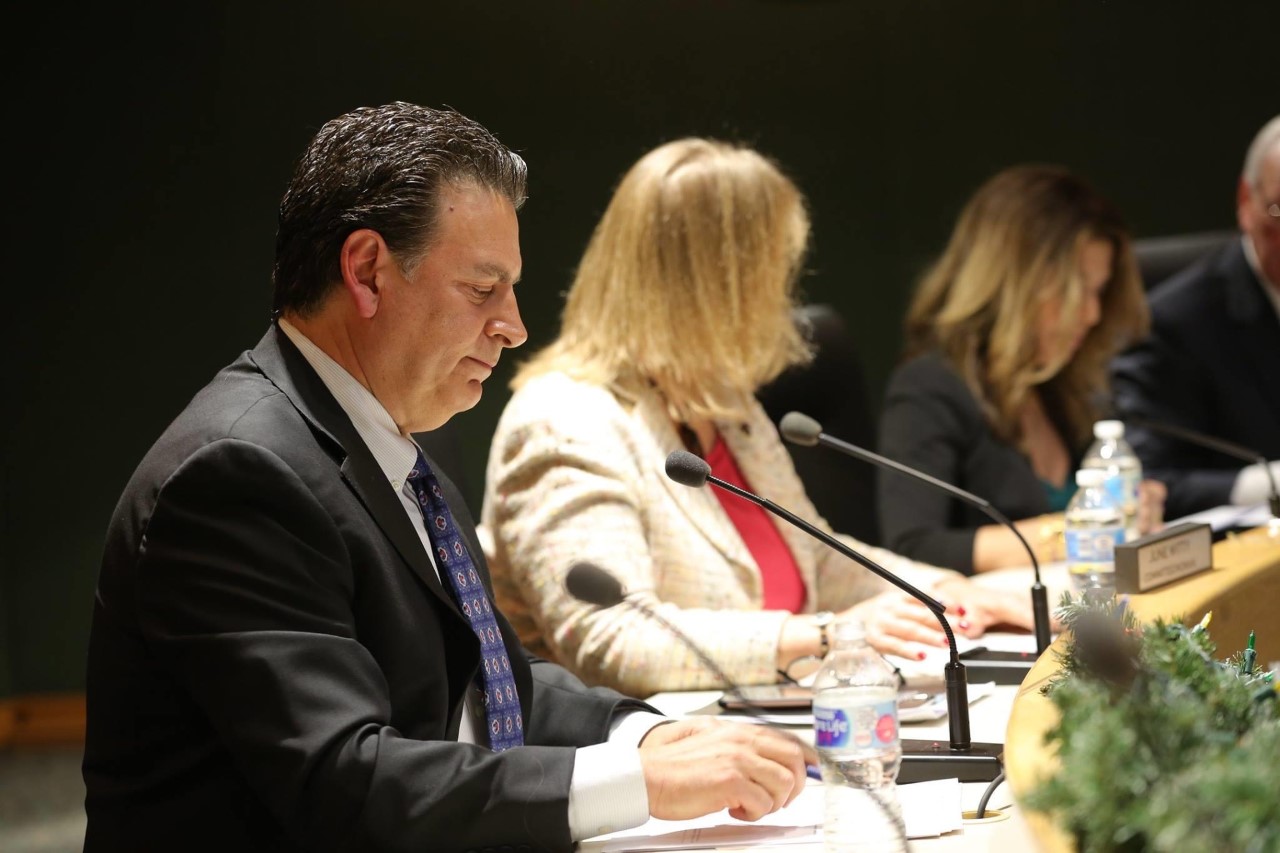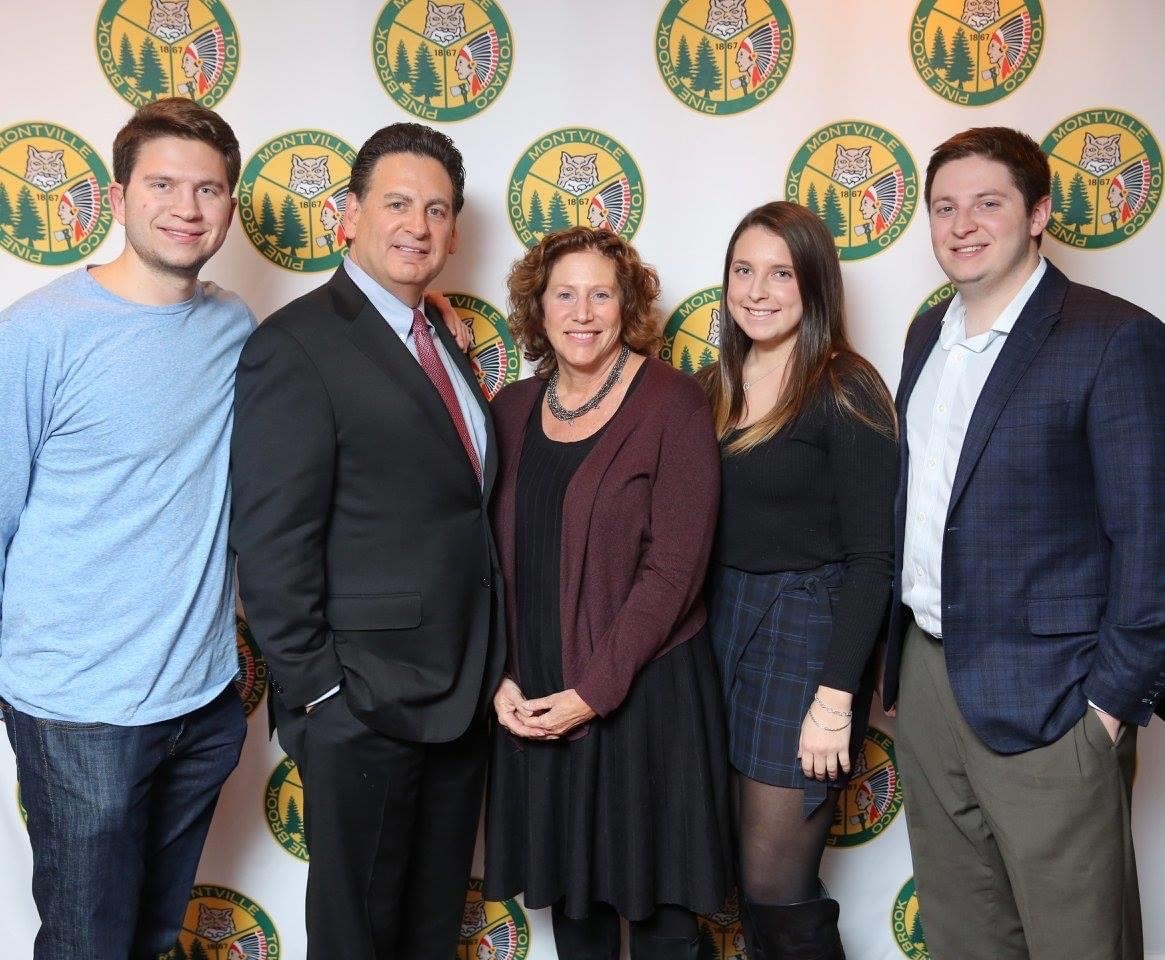 A proud member of the Montville Township Community.
Matt and his wife, Lori, moved to Montville Township in 1994. Their three children are products of the public school system, which Matt served as an elected board member of for three, three-year terms. Matt & Lori picked Montville as the place to build their family because of its beauty, safety, excellent schools, and fair taxes. These decisive elements remain core pillars in Matt's platform for serving as a member of the Montville Township Committee.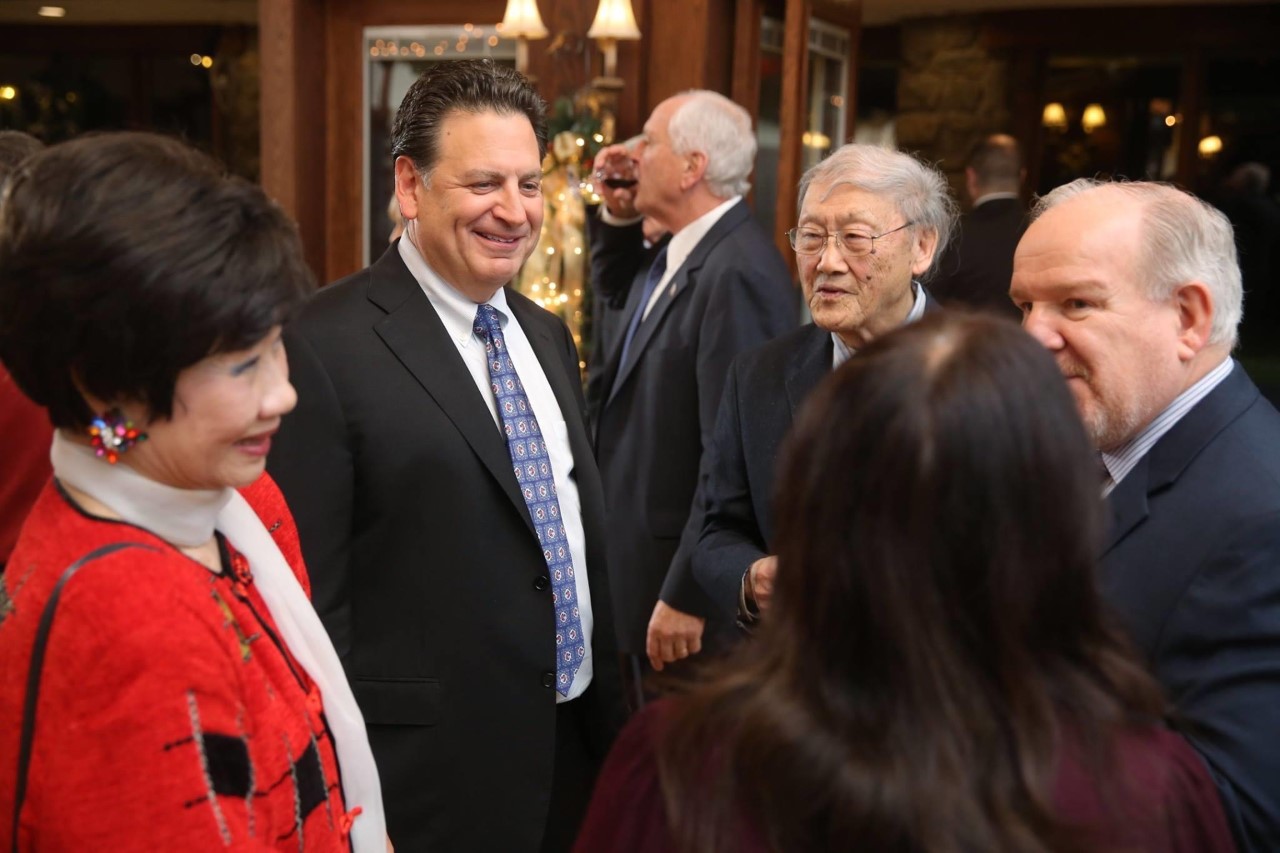 Help us shape the future of our community.
There are plenty of opportunities to volunteer both in-person and digitally. Sign up to learn more!