My wife, Lori, and I moved to Montville Township in 1994. We were drawn to the community because of its green grass, open spaces, beautiful Lake Valhalla, excellent schools, safety, and fair taxes.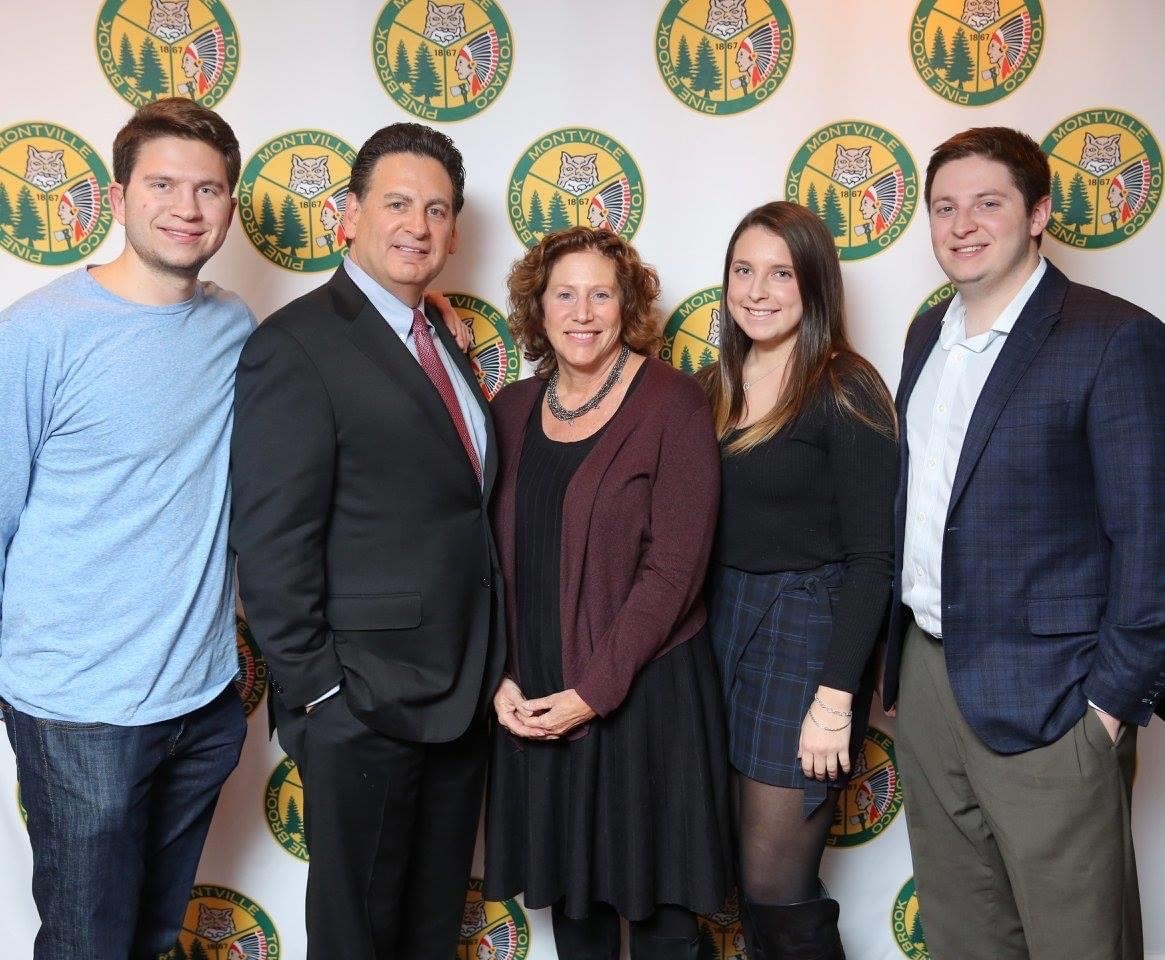 Our 3 children are graduates of Montville Township High School. They benefitted greatly from the excellent education they received and the quality of life of the community. I became a volunteer years ago as a way of 'giving back' to our town.
Initially, I coached youth sports, was on the board of the Montville Education Foundation and was a member of the town wide Sustainability Committee. In 2009, I was elected to the Montville Township Board of Education.
During my BoE years, I served as chair and member of the Communications Committee, was a long-term member of the Facilities and Finance Committee, and also served on the Curriculum and Instruction and Policy Committees. I was twice chair of the BoE Negotiating Committee, which helped to create solutions for contracts that were fair for the taxpayer and the employees of the school district while strengthening relationships.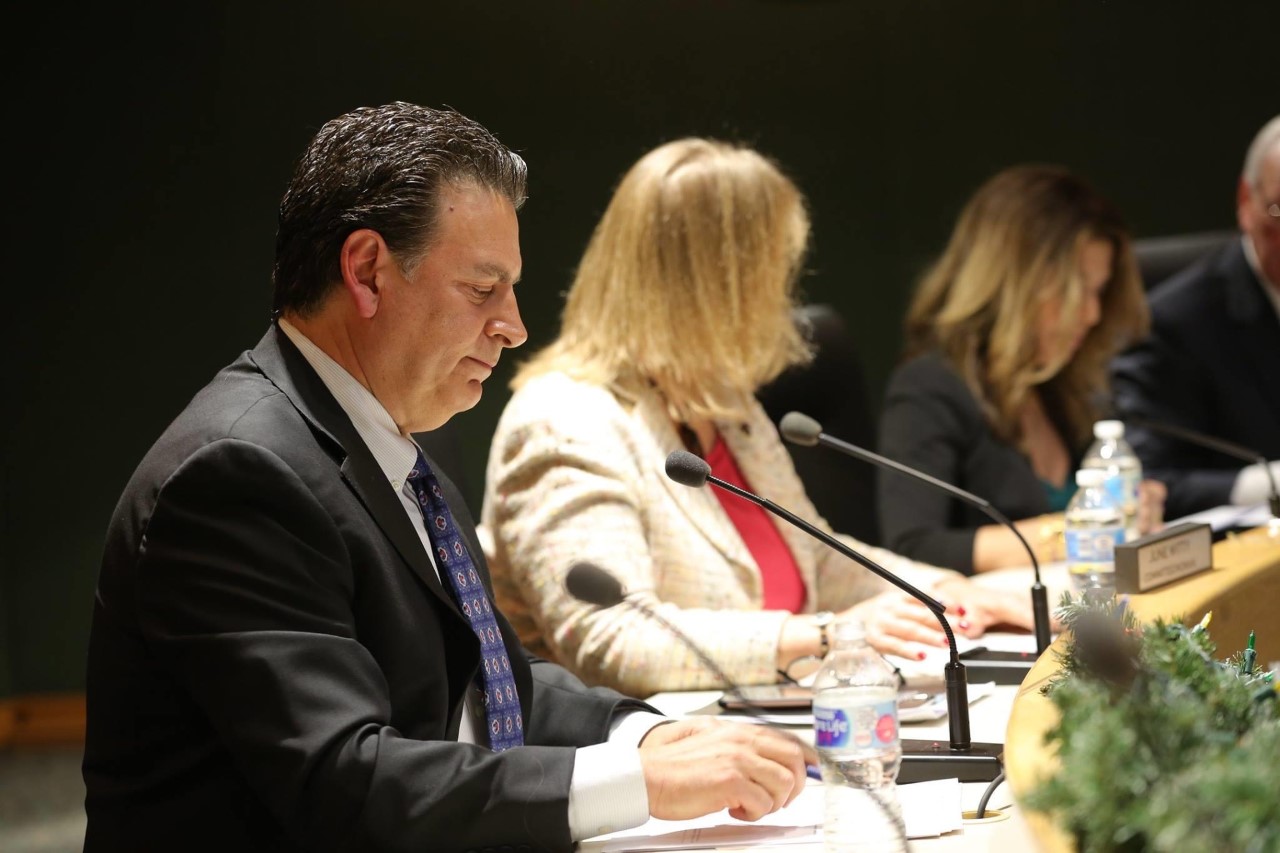 In 2017, I ran for a seat on the Montville Township Committe and was elected to serve a two-year term. I've worked dilligently with my fellow Committee Members and the Township Administration to make sure our residents get a fair deal from utility companies, respond to the the unprecdented COVID-19 crisis, and safeguard the financial viability of our community for anyone seeking to build their lives and families in this wonderful place.